Hutong Go! Game
On September 7, the third cohort scholars spent the day deep in the heart of the old city of Beijing. With the goal of team bonding and getting to know the city, the third cohort participated in a group bonding scavenger hunt in the hutongs around the lama temple. Although most scholars have been in Beijing since August 31, most of the orientation activities have been on campus at PKU getting settled into courses, academics and life in China. For some scholars, the hutong activity was the first time they've been within the second ring-road of Beijing.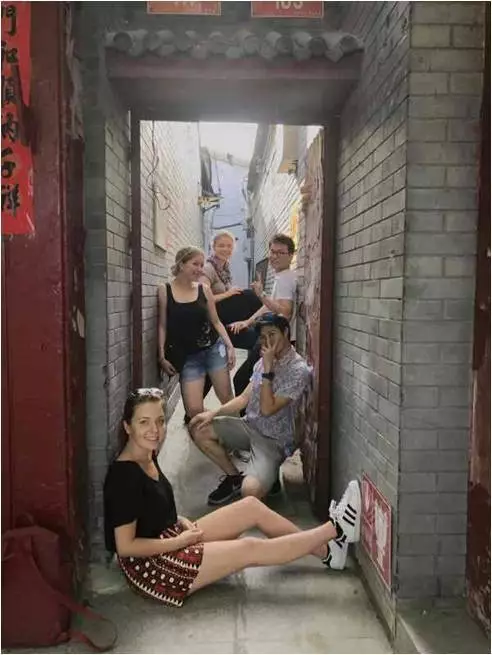 Great Experience
The day began with a lecture given by second cohort scholar Rosie Levine on Beijing's Urban Design. This gave the students background information on the planning and layout of the city of Beijing. Next, the students were broken into small groups and were introduced to "The Go! Game". The Go! Game is an app-based scavenger hunt game that gives small groups clues, problems and activities to do in small teams. The game was coordinated by The Hutong, acultural exchange company based in Beijing. Next, the small groups were able to try out the game themselves! They went around PKU's campus finding historic sites and hidden locations.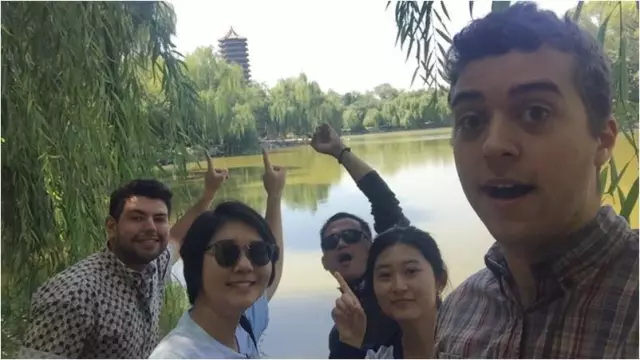 Exploring PKU campus
The whole group had lunch before boarding the bus to the lama temple where the Hutong Go! Game began. Small groups competed against each other in different challenges and activities. Some involved creativity, others knowledge about Beijing's history. The activities were designed to push scholars to engage with China and work together.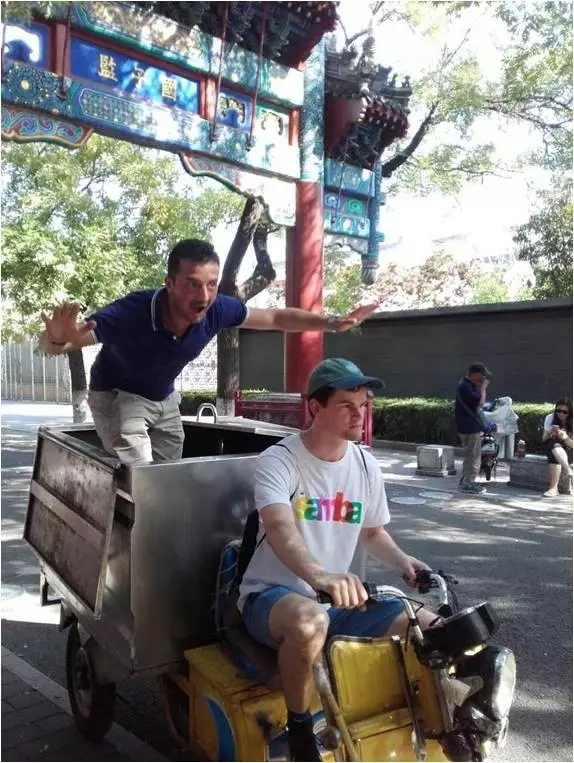 Built new friendships
The day concluded with a dinner at Café Zarah for all the scholars.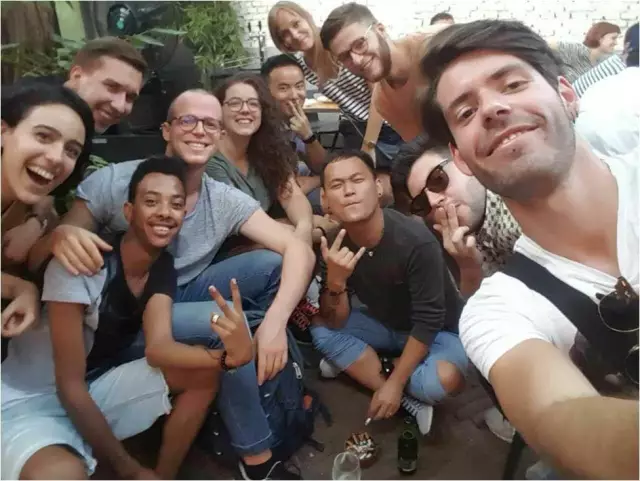 Scholars eagerly awaiting the results of the game at Café Zarah
After dinner the winners were announced! In third place was Moana, in second place, Vintage Voltage and finally, as winners of the day, Winners team 2!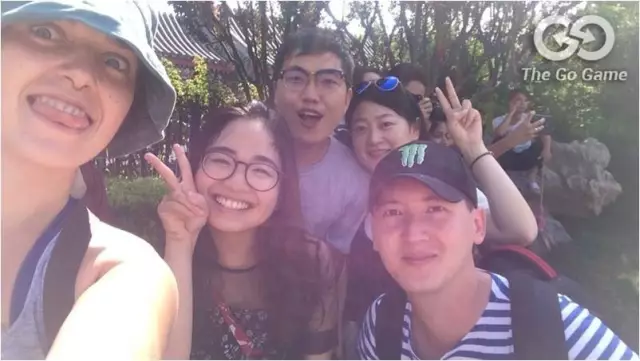 Moana in third place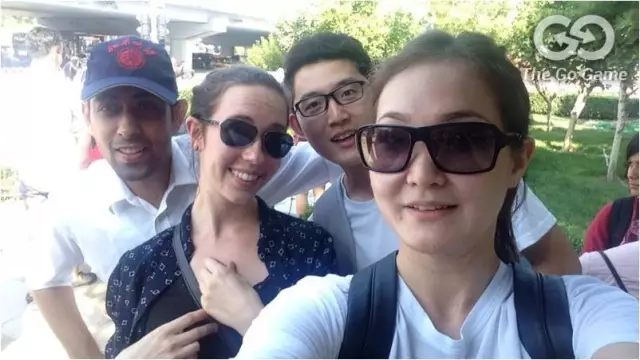 Vintage Voltage in second place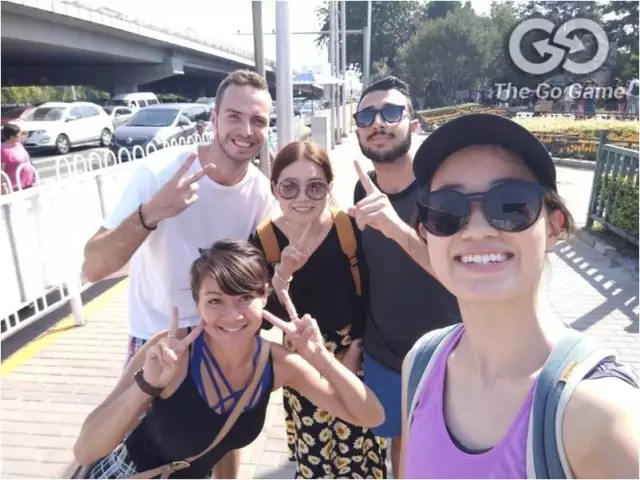 Winners Team 2 , the NO.1 winner of the Go Game!